Aromatic Kinesiology
Dip. HSc Aromatherapy
Services
Chakra Reading and Mapping
Aromatic Kinesiology
Skincare Range
Aromatherapy
Yoga
Prices
Chakra reading sessions $100 for 90 minutes
Aromatic Kinesiology $110 for 90 minutes

Availability
Tuesday - Saturday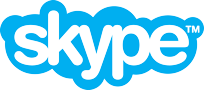 SKYPE APPOINTMENTS AVAILABLE
Aromatic Kinesiology
Dip. HSc Aromatherapy
As the name suggests, Aromatic Kinesiology, is a combination of two modalities. Aromatherapy & Kinesiology.
Using Essential Oils as emotional medicine and Muscle Testing to access the subconscious belief patterns Aromatic Kinesiology re-balances the emotional triggers behind any dis-ease or dis-comfort in the body. Using the subtle yet profound energies of essential oils, we enhance the body's ability to let go of symptoms and restore balance and harmony to the body, mind and emotions.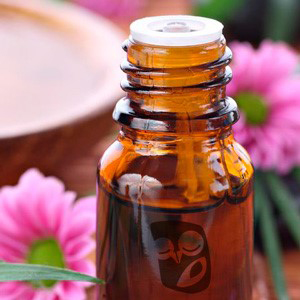 Using Aromatic Kinesiology speaks to the part of the Self that is ready to unfold. This stirring of the soul is always motivated from within and is the basis for growth, development and evolution. Your body was designed for self-healing and Aromatic Kinesiology unveils an emotion that uses the subtle energy of essential combined with muscle testing taps into is about the healing journey that your body can take.
It takes us into the world of… energy. Your body is already familiar with this world and it is easy to test the energy of the body. Your body can talk and we need to listen in the right way to translate what is going on energetically and then educate the system to function at a higher, more aware level.
The body tells a story and injuries are trying to communicate a story to us. Muscle testing bypasses the mind and communicates directly to the body, and in the case of AK, directly with the emotions. By connecting the appropriate oil to the bodies request we liberate any emotional obstacles that inhibit the body from being free.
MAKE AN ONLINE BOOKING   https://Woodfloriabookings.as.me/?appointmentType=15580524

"The Chakra readings I have received from Michelle have been at significant personal times. I have appreciated Michelle's clear understanding of the spiritual wisdom of the Chakra centres. Her capacity to listen intuitively and with sensitive insight has brought new awareness and clarity to my own reflection and journaling. It is a gift I will continue to give myself and definitely recommend to others.
Thank you for your healing presence in my life.
Blessings and love,
Elaine
"
Elaine