Woodfloria Skincare Range
Dip. HSc Aromatherapy
Services
Chakra Reading and Mapping
Aromatic Kinesiology
Skincare Range
Aromatherapy
Yoga
Prices
Chakra reading sessions $100 for 90 minutes
Aromatic Kinesiology $110 for 90 minutes

Availability
Tuesday - Saturday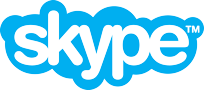 SKYPE APPOINTMENTS AVAILABLE
Woodfloria Skincare Range
Dip. HSc Aromatherapy
More recently, Michelle has extended her passion for health and well-being to create a range of finely crafted skincare products, which are made with 100% pure essential oils, sourced from around the world, Australian Wildflower Essences and healing mantras.
Michelle is delighted that she can share these divine aromas because natural products not only honour the healing properties of plants, but give the wisdom within. A true gift of healing that can be indulged in or shared.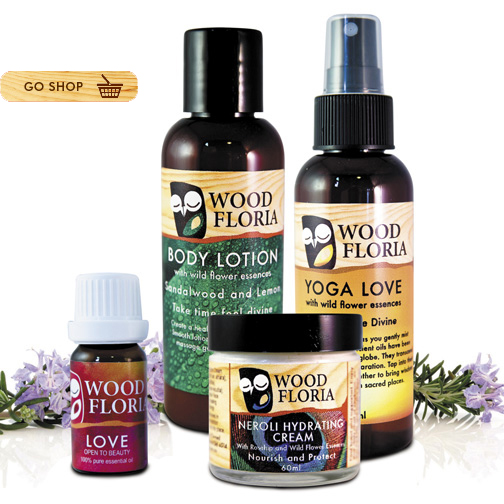 "Dear Michelle, I have so enjoyed my readings with you. They have felt like an exploration into aspects of myself that at the time have felt like untapped terrain within. So thank you for helping me tap into these parts of myself.
I have also learned a whole lot more about the chakra system just by being in your presence.
You have a gift Michelle, thank you for your sharing."
With deep respect and deep bows, A xx