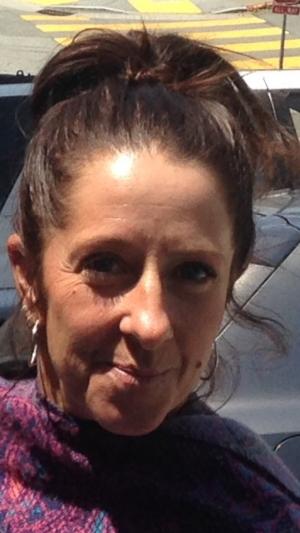 Emma Pavey is back for her monthly visit to pamper your feet and caress your toes. Remember the foot contains 1/4 of the body's bones, 110 ligaments and tendons, 20 muscles, 20 arteries/veins and has over 7,000 nerve endings in each foot. These two tiny platforms carry you through life and they deserve your gratitude and the very best of care. Bookings essential
When:
Time: 10:15 AM – 4:00 PM
Cost: $45/half hour $85/Hr
one appointment left at 3pm
Bookings are essential, so please phone ahead on (07) 5422 9787.
Location:

Woodfloria
126 Archer Street, Woodford